Diesel vs Gas Pick-up Trucks in Ajax, Ontario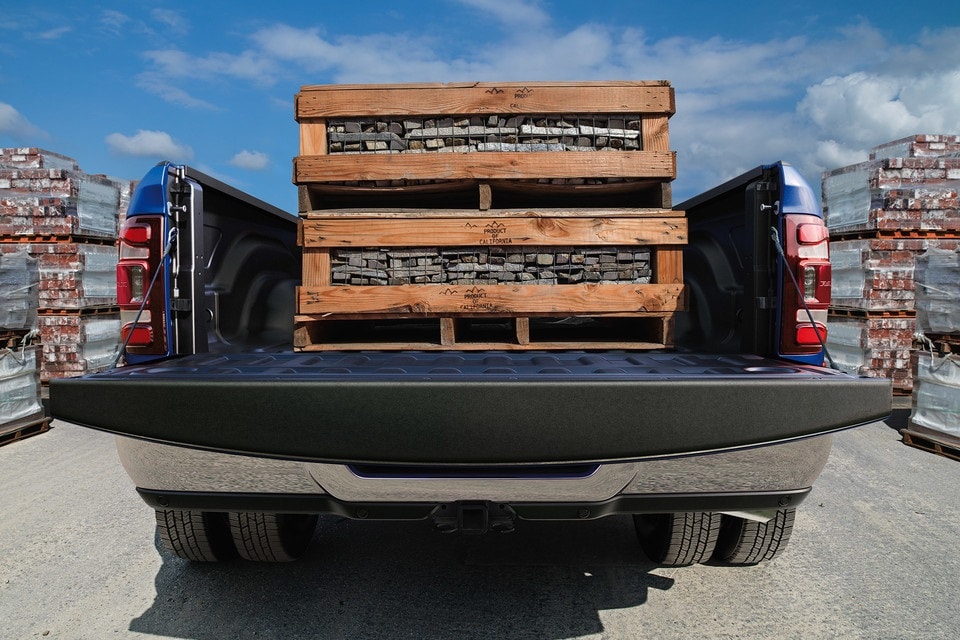 Diesel vs. Gas Pickup Trucks - Which One is Better?
Are you looking for a new RAM 1500? At Village Chrysler of Ajax, Ontario. We are the authorized dealer of Chrysler, Dodge, and RAM. We have expanded our service areas to Oshawa, Durham, Whitby, Pickering, and other nearby areas. Village Chrysler offers a wide variety of new and used vehicles powered by either gas or eco-diesel engines.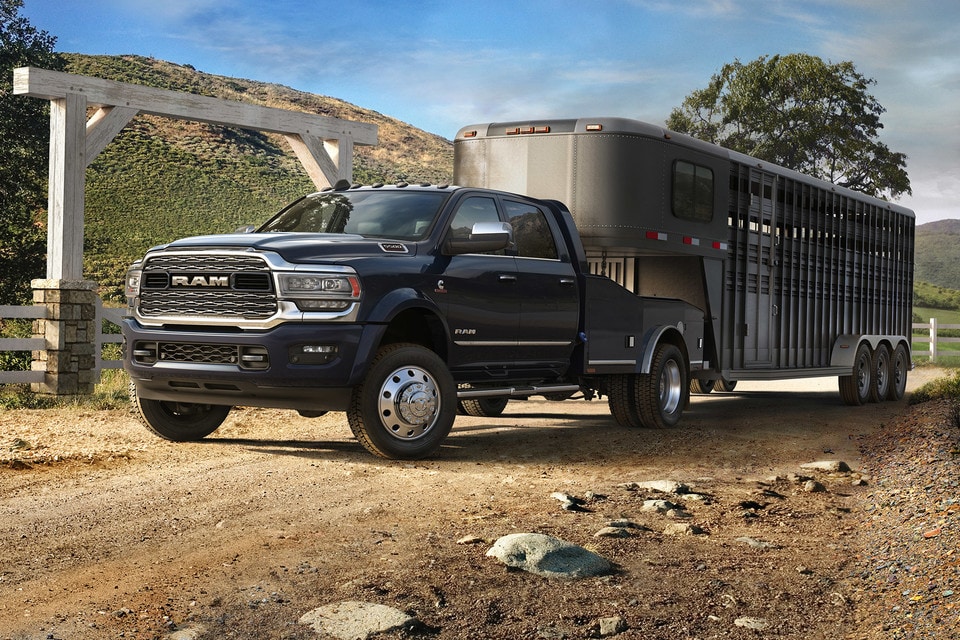 Gas vs. Diesel Engines- Which one is Expensive to maintain and service?
Diesel-powered engines can be cheaper in the overall maintenance cost. However, it may be costly to purchase the parts and pay for labour, depending on the car model. The prices are higher for the more complicated and rarer to find details, including the starters, batteries, alternators, and water pumps. Water pumps are expensive to purchase but very rare to experience failure. The cost of oil for a diesel-powered engine costs approximately twice the price of a gasoline engine oil. Their oil consists of more additions such as detergents and additives that require more work to purify it. Besides, diesel vehicles have bigger oil capacity and expensive oil filters. In comparing service costs for Gas vs. Diesel pickup trucks, technicians charge higher rates to repair and service diesel engines. They explain that dealing with engine vehicles requires some knowledge and skill level, which is not common in the market. Also, diesel engines are not as standard on the roads as gas engines apart from trucks and home generators. The scarcity of trained or skilled diesel technicians drives the cost of labour higher.
Gas vs. Diesel Engines- Which one is better?
When looking for a gas or Diesel vehicle, usually the diesel resale value is a lot higher. The cost of purchasing diesel fuel is cheaper compared to the gasoline prices in any market. Besides, diesel vehicles enjoy better litre per kilometre, concluding a better fuel economy on the model of the car you drive. Gasoline vehicles perform better on horsepower compared to diesel-powered engines. However, diesel engines offer more torque, which translates to more power.
Contact Us Today!
Suppose you are looking to assess Gas or Diesel pickup trucks. Contact us today at Village Chrysler in Ajax, Ontario. We equally provide the best after-sales service and customer support in the region. Feel free to contact us to learn more, get the gas and diesel truck experience, and make a wise purchase. Complete a secure online credit application today for immediate financing pre-approval.